Death has always been a taboo subject and a disquieting thought. As a matter-of-fact, no one would like to think about their death, much less plan for the funeral and cemetery services in advance.
However, as uncomfortable as the subject may be, death is inevitable and therefore planning ahead for your final arrangements is essentially one of the greatest, most responsible gifts you can give to your loved ones.
While it is definitely easier to say that you only want to get it over and done with without the need of any elaborate ceremony, know that a funeral service is for your loved ones, allowing them the opportunity to remember your life and to express the love and respect they feel for you. Below are some good reasons why you should pre-plan your funeral: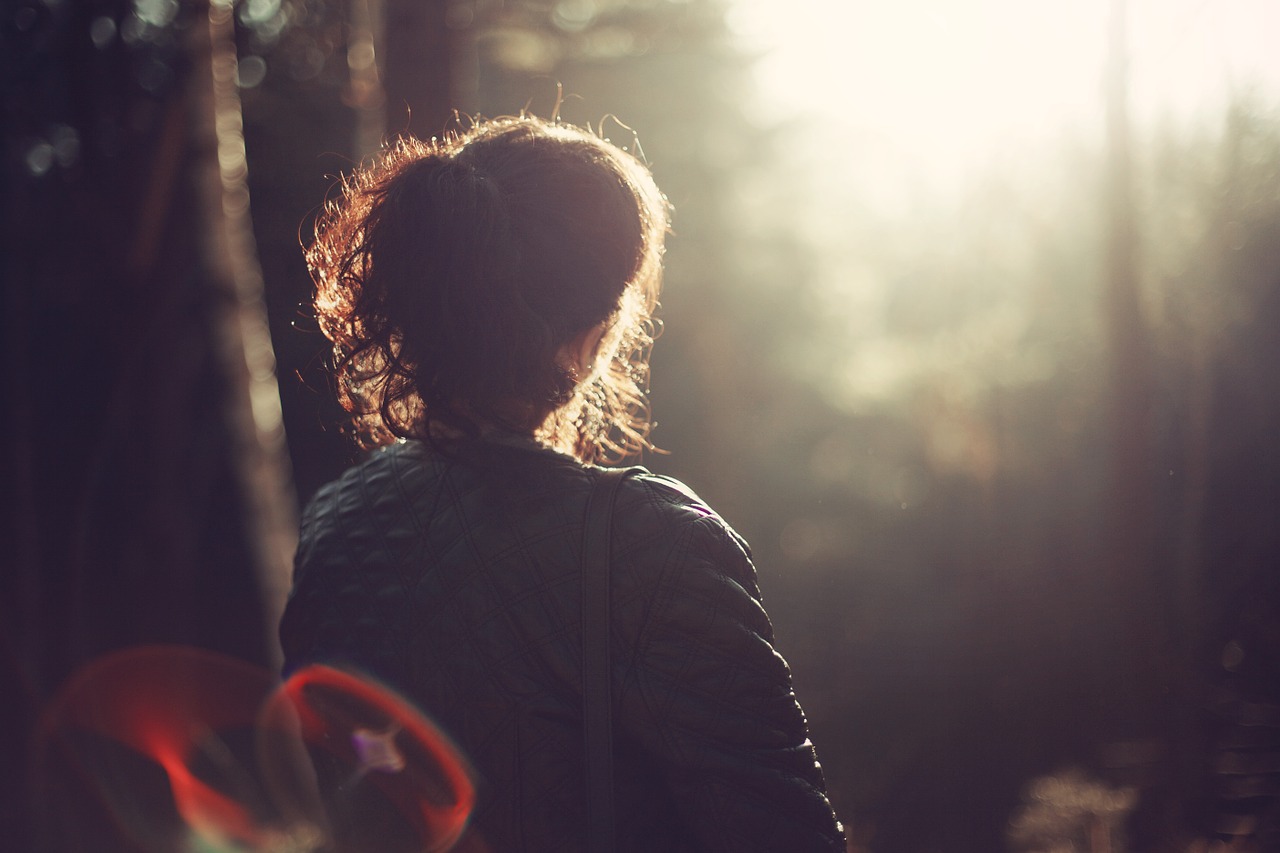 Image by PublicDomainArchive via Pixabay
_____________________________________
Don't leave it all for the last moment – Contact Nirvana Columbarium Singapore at +65-8452-4408 and start planning today.
_____________________________________
Offers Great Emotional and Financial Security
Pre-planning enables you to lock in today's prices for your desired products and services so as to protect you against escalating funeral costs. You are also able to control the cost of your funeral thereafter preventing your loved ones from incurring additional expenses at the time of the funeral. Through pre-planning, you will gain an understanding of all the costs involved which will allow you to set aside the necessary funds, thereby relieving yourself and your loved ones of financial burdens as well as unwarranted worries.
Demonstrates Love and Consideration For Loved Ones
Pre-planning helps to ease the stress on your loved ones as they will not be subjected to making important decisions on your behalf during your funeral. This also allows your loved ones to find comfort in knowing that the funeral is well taken care of, thus alleviating the stress and emotional pressure involved in funeral planning when a death occurs. Pre-planning gives everyone peace of mind.
Communicates Your Wishes
Pre-planning ensures that your wishes are recorded, fulfilled and honoured, exactly as you desire. By putting your wishes on paper, you give yourself the opportunity to choose the way you want to be remembered, and furthermore, your loved ones will know exactly how to celebrate your life and honour your memory. It also allows you to personalise all aspects of your funeral ceremony, including songs, readings and other important details that hold great significance for you, as the ceremony is meant to celebrate, respect, sanctify and remember your life.
Provides Ample Time for Decision Making
Pre-planning allows you and your loved ones to take the all the time needed to carefully research and consider your options by exploring and studying different funeral homes and cemeteries prior to making any decision. Considering that funeral arrangements are a deeply personal choice, pre-planning helps you make well-informed decisions that reflect your preferences, standards and budget without the scheduling pressure and emotional trauma.
Prevents Family Disputes
Pre-planning protects you and your family from emotional and financial burdens, as all vital decisions regarding your final arrangements would have already been made with thoughtful consideration for all of your loved ones. With less to do and worry about when the time comes, needless conflicts between your loved ones will be averted as well.
_____________________________________
Don't leave it all for the last moment – Contact Nirvana Columbarium Singapore at +65-8452-4408 and start planning today.
_____________________________________