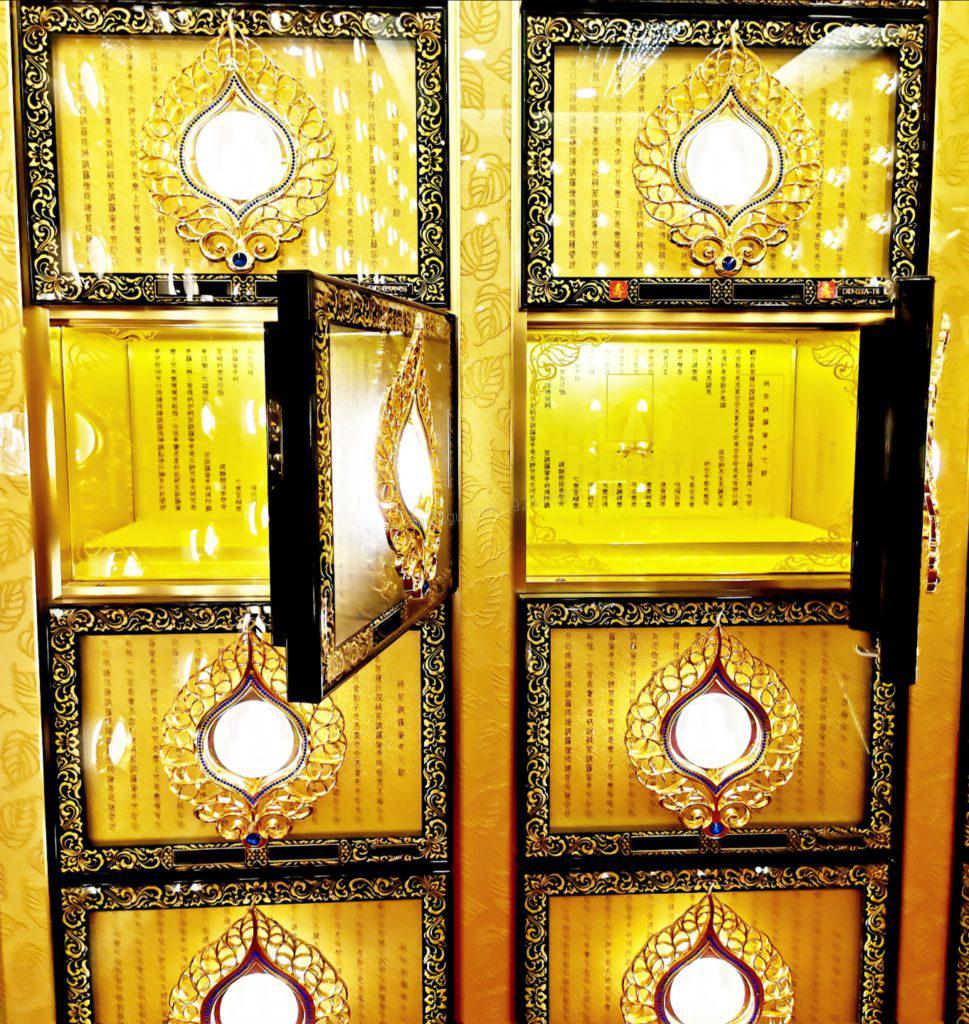 Burial vs Cremation?
National Environment Agency (NEA) of Singapore introduced the New Burial System (NBS) in 2007, limiting the burial time in the public cemetery for 15 years. After 15 years, the grave will be exhumed and one will have 2 choices: get another plot to re-bury or cremate the remaining.

Choa Chu Kang Cemetery is the only Singapore cemetery that still accepts grave burials. Most of the Singaporean will prefer having cremation in Mandai Crematorium.
Deciding how to handle loved one's cremated ashes?
When a loved one is cremated, one might not sure what to do with the urn and the remains. Placing urn at home is somehow inappropriate for one or family members. Many people find that this is not their first choice and would like to commence with a full funeral service despite the cremation. While it is quite romantic to think about possibly spreading the loved one's remains in their favorite place or out at sea or inland, most people may not want to do that as one will not have second chance to "re-gather" back the remains for remembrance whenever possible. Thus, many families have turned toward the option of interning the urn in
columbarium.
What is a Columbarium (or Columbaria)?
The Columbarium, also called Columbaria, is a sacred final resting place. It could refer to a room or wall, that built with columbarium niches. Nirvana Memorial Garden currently has up to total 28 columbarium suite rooms. Every room consists of columbarium in unique theme. The themes of the columbarium are well-designed to meet the preference of Buddhist, Taoist or Free-Thinker. Most of suites are Buddhist Columbarium. There are 3 Free Thinker Columbarium suites, suitable for family members of Christians, Catholic, etc. Nirvana Singapore is expanding the structure of the buildings, so that more columbarium could be constructed to cater for the increasing demand in Singapore.